GeniusDen offers office space, speakers and workshops in a growth-focused community at its 10,000 square foot event venue located in Deep Ellum (Dallas). It matches early stage founders with mentors and resources to help its members grow purpose-driven companies where great people do good work.
If you are a startup with your core team in place, a minimally viable product, and paying customers and you want help scaling your company, then let's talk. We provide the office space and the community your startup needs. And whenever possible, we connect you to customers, vendors and capital.
If you want to learn more about what this is all about, check out our Vision for GeniusDen, and 188 Words on Focus. And Schedule a Tour to come meet us.
"We believe in focus. In our experience focus equals success. In order to maintain community consistency, we decided to do something we've seen work elsewhere. We created a category – more than "coworking" and different from "accelerator" – we are an INCUBATOR. And we are here for those businesses that are launched, growing, and ready to lean in to bigger work.
Businesses at the same stage of a business maturity life-cycle will experience similar growing pains, and working in an environment with other founders at your same stage will allow for shared insights and more fruitful collaboration. The same cannot be said about businesses in vastly different stages of growth.
For others, in the idea phase, we offer open events and open-desk days that invite new people and ideas through GeniusDen. Our focus is to be specifically tuned for businesses doing the hard work in the next growth phase. Some call this work the Valley of Death phase. It's hard and takes focus and discipline. And it's best done in the company of others in the same place."
 Without a plan, you are just a tourist.
-General George S. Patton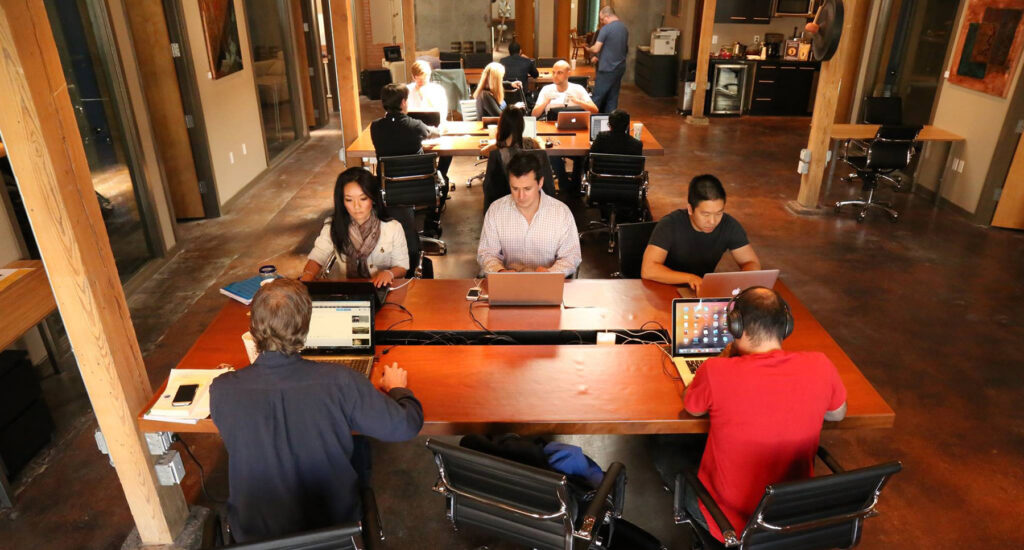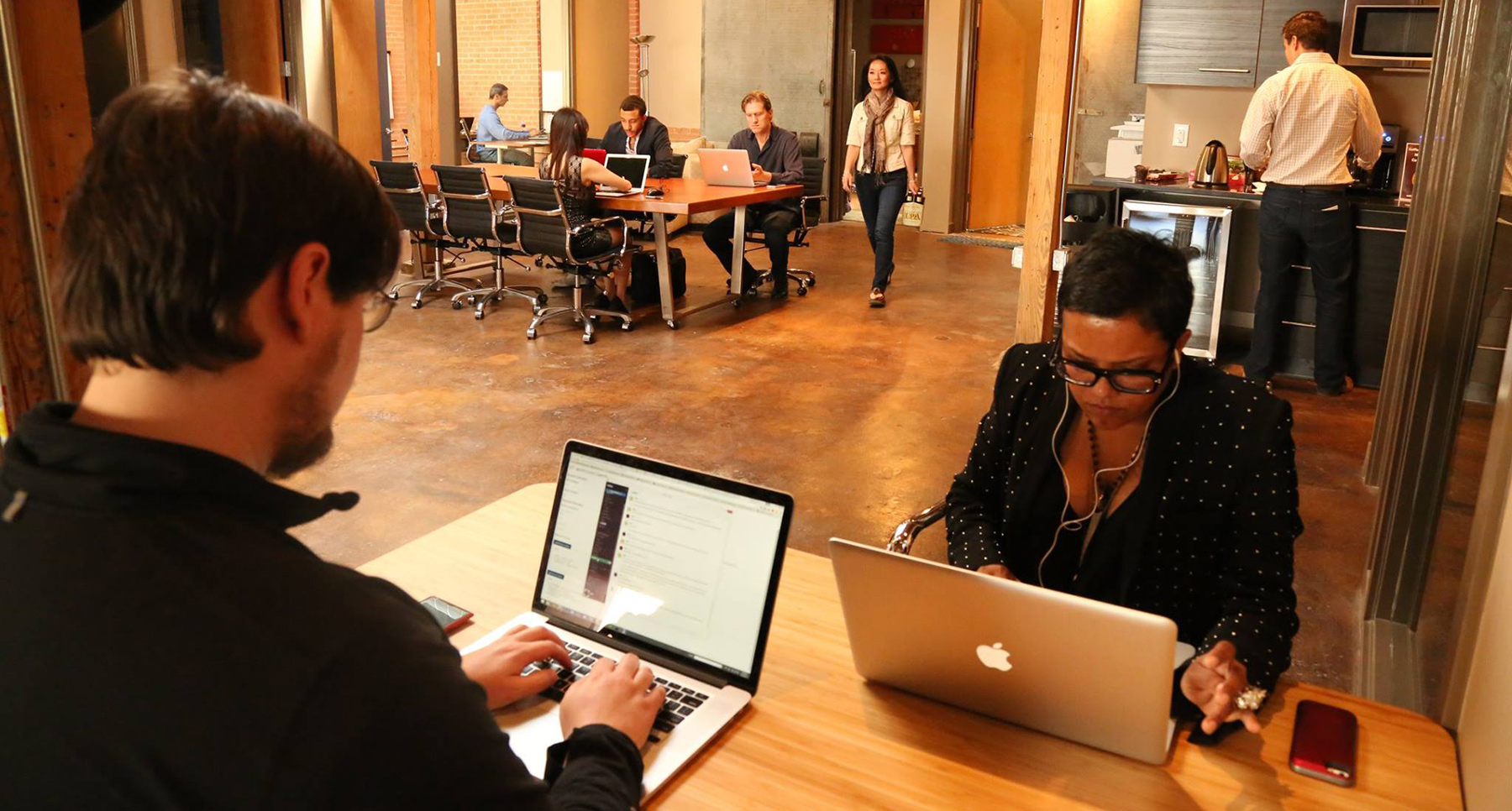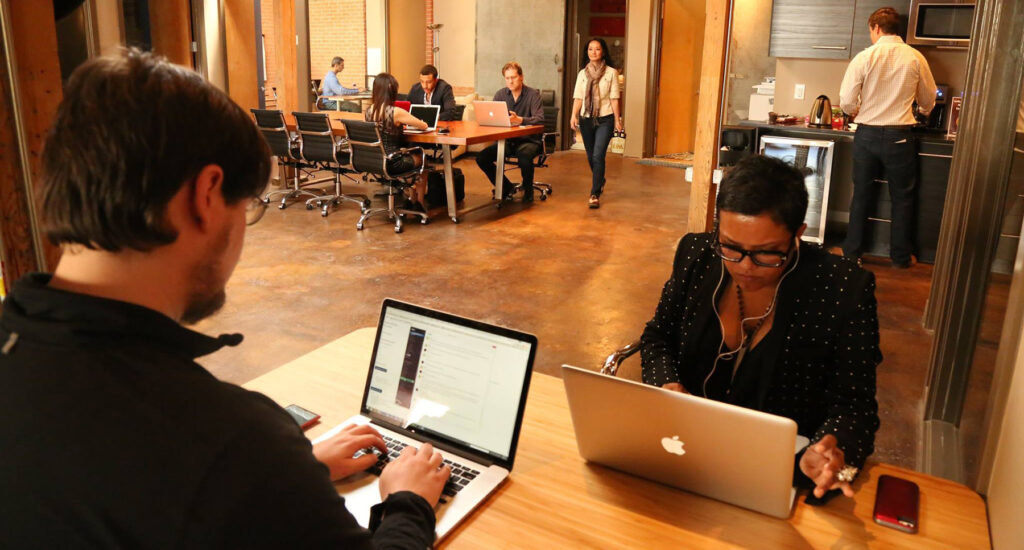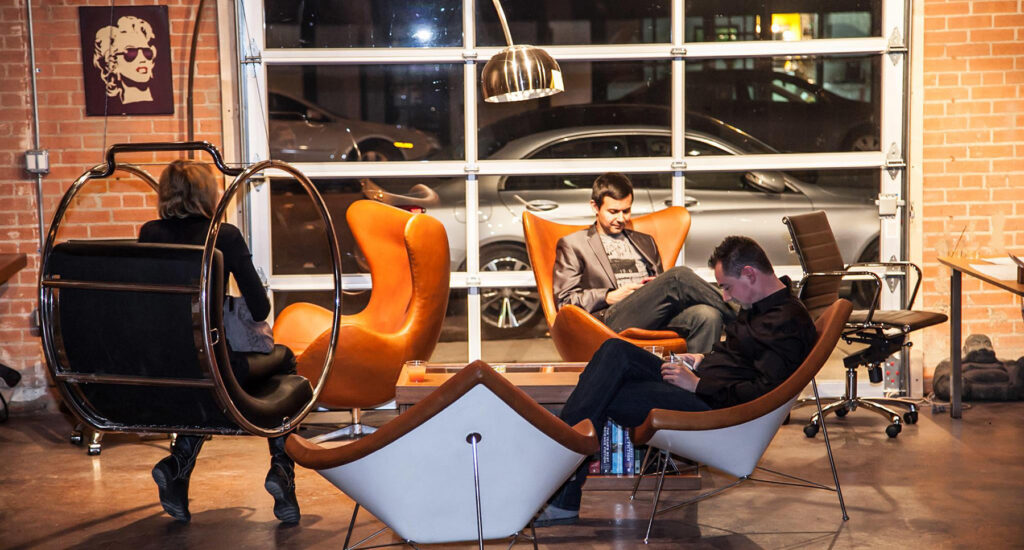 TO BRING THE FUTURE INTO THE PRESENT

TO BE A FORCE MULTIPLIER

TO INTERRUPT CYCLES OF POVERTY – SOCIALLY AND PERSONALLY
MEDIA
GeniusDen in the News




GeniusDen Dallas is located in Deep Ellum, a historic district on the East edge of Downtown Dallas, which the Dallas Observer selected as "the best neighborhood in Dallas". An entertainment district is known for award-winning restaurants, a variety of nightlife, and world-class live music. Now considered the central hub of the Dallas startup community, Deep Ellum is the perfect neighborhood for business productivity and entrepreneurial collaboration. See the map below for an overview of what is nearby.