Now you can register for GeniusDen and buy a plan that fits for you!
Open Coworking
Conference Room Access
Internet/Printing/Mail Address
7 Day, 24 Hour Access
EXCELLENT SPACE FOR SERIOUS WORK
Designed and built for your productivity, the coworking space was crafted from a converted warehouse with stained concrete floors, blasted brick and wood beams, large custom-built desks and comfortable, modern office chairs. Your amenities include fast internet, wifi printing, access to two large conference rooms, three phone/huddle-rooms, and several open-plan lounge areas with custom built mid-century modern furniture made of leather, teak and chrome steel. Your private key code means you can access your space here 24-hours a day, seven days a week. You also get a permanent mail address here so your business has an official home on the web. This is unlike any work space you've ever experienced: Quiet, surround-sound music plays in the background as natural light filters in from skylights and large windows, enjoy free coffee/tea/wine/beer and filtered water for you and your guests.
Unique keycodes gives each team member 24/7 entry.
Fourteen Security Cameras monitor the building entrances and approach with lighting at entrances and parking, while your office comes with a keyed lock.
Daily open seats for extra team members: $25/day
Conference Rooms: additional time $25/hour
Event Space: starting at $100/hour
Business Phone: $60/month per line
Live Phone Receptionist: Plans starting at $2/minute
Virtual Assistant: Plans starting at $15/hour
Frequently asked questions
CAN I HAVE GUESTS VISIT ME IN MY OFFICE?
You bet. They will need to sign in, and if you are using the conference room, you will want to schedule the conference room you want in the GeniusDen Member portal.
CAN I DROP IN, OR SHOULD I SCHEDULE A TOUR?
Please schedule a tour. We want to be sure and be here, and to have the time to answer your questions and help you select the Membership that works best for you. Just click the "Tour" button on this page and select the best day and time for you and our scheduling program will email your confirmed appointment.
I'M READY TO SIGN UP, HOW DO I PAY?
For Private Offices and Dedicated Desks you can pay by Check, ACH (auto withdrawal), or credit card. For Open Desk memberships you may pay by credit card.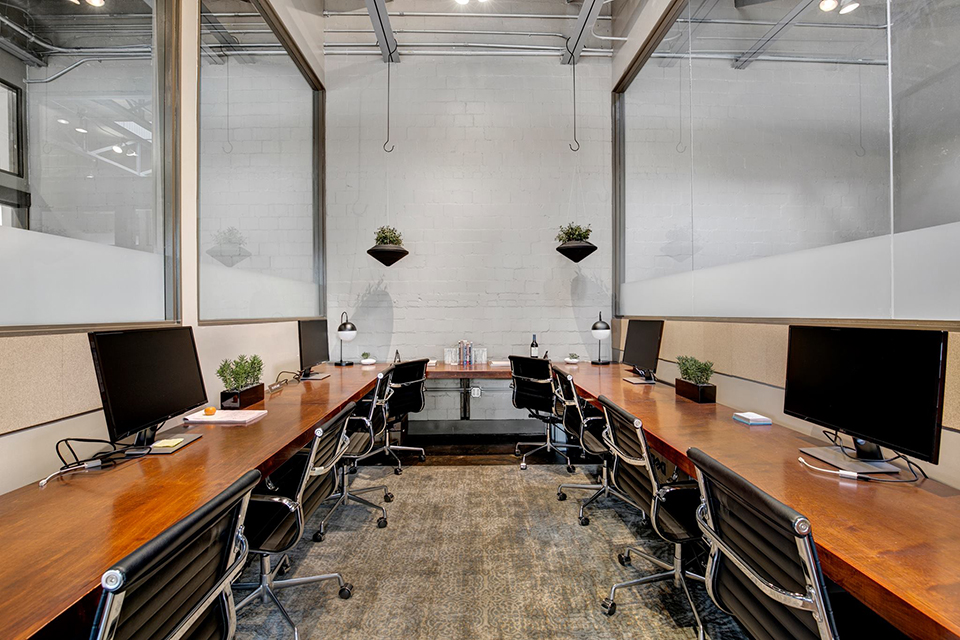 Private Locked Office
Office Furniture Included
2-12 GeniusDen Memberships
Dedicated 1GB/Sec Data Ports
Mail Address/ Wi-Fi Printing
Companies of 1-40
Remote teams
Focus and collaboration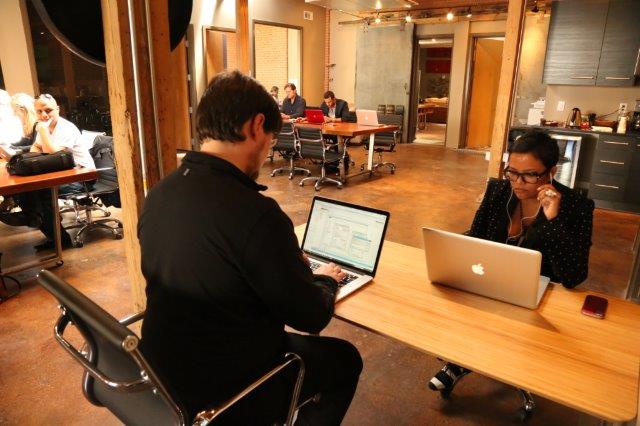 Dedicated Desk/Chairs, Cabinet
Office Furniture Included
2 GeniusDen Memberships
Dedicated 1GB/Sec Data Port
Mail Address/ Wi-Fi Printing
Consultants, agencies & startups
Overflow from onsite work
Projects requiring dedicated space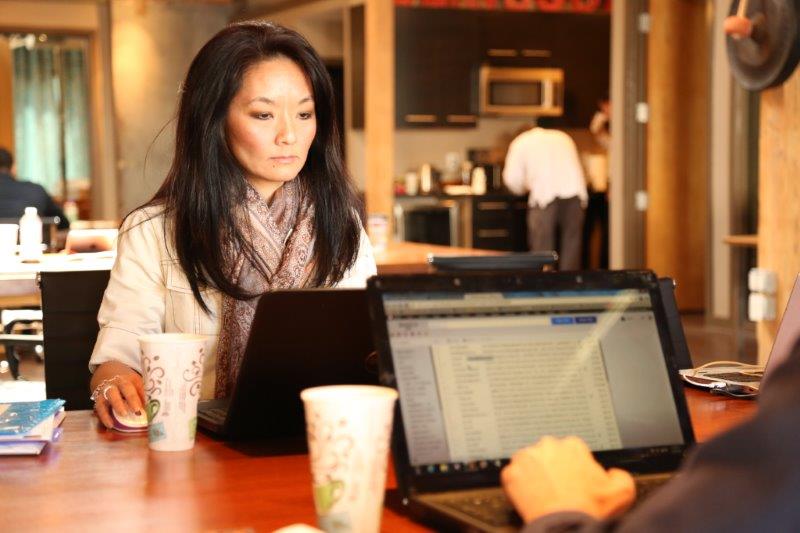 One space at Open Desks
7 Day 24 Hour Access
Conference Room Access
Mail Address/ Wi-Fi Printing
One GeniusDen Membership
Part time and remote workers
A space anywhere at open desks
Full access to GeniusDen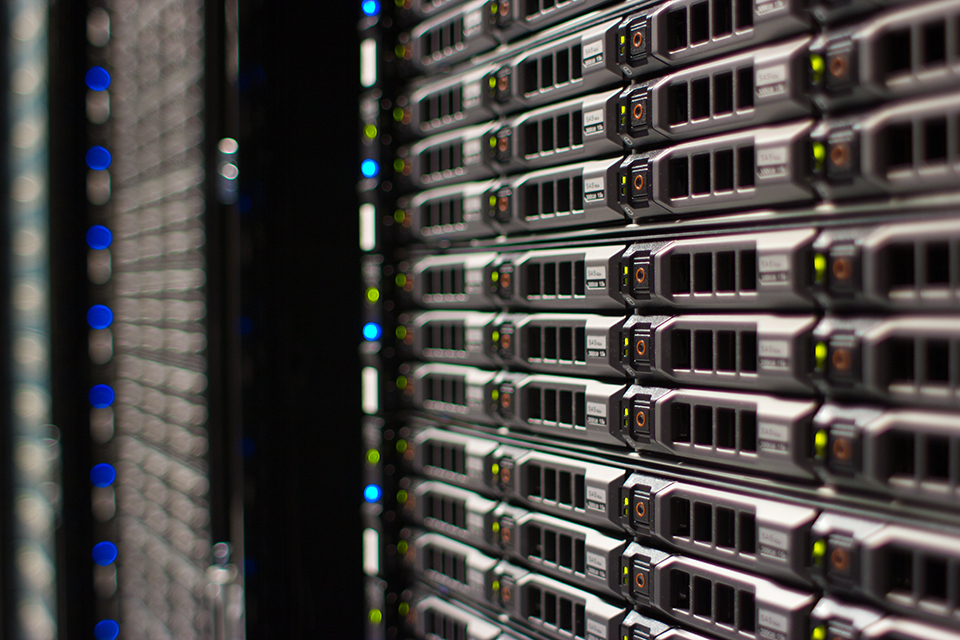 REMOTE MEMBER
VIRTUAL OFFICE
Mailbox & Permanent Mail Address
2 Day Passes Per Month
One space at Open Desks
Conference Room Access
One GeniusDen Membership
Side projects
International schedules
Weekend startup founders