Now you can register for GeniusDen and buy a plan that fits for you!
Dedicated Desk, Two Memberships
Conference Room Access
Internet/Printing/Mail Address
7 Day, 24 Hour Access
A GUARANTEED PLACE, EVERY DAY.
This is a Dedicated Desk for you and a coworker with a desk, chairs, trash can, a locking file cabinet, and the peace of mind of owning a space that is there for you, 24 hours a day, even on holidays. You can leave monitors, lock away files or drives, and you can leave it and go. You get a space that's exclusively yours, and also all the benefits of working in a community. Your membership comes with wifi internet and plug-in internet, printing, conference room access, and your mail & packages delivered to your desk. This is unlike any workspace you've ever experienced.
Unique keycodes gives each team member 24/7 entry.
Fourteen Security Cameras monitor the building entrances and approach with lighting at entrances and parking, while your office comes with a keyed lock.
Daily open seats for extra team members: $25/day
Conference Rooms: additional time $25/hour
Event Space: starting at $100/hour
Business Phone: $60/month per line
Live Phone Receptionist: Plans starting at $2/minute
Virtual Assistant: Plans starting at $15/hour
Frequently asked questions
CAN I HAVE GUESTS VISIT ME IN MY OFFICE?
You bet. They will need to sign in, and if you are using the conference room, you will want to schedule the conference room you want in the GeniusDen Member portal.
CAN I DROP IN, OR SHOULD I SCHEDULE A TOUR?
Please schedule a tour. We want to be sure and be here, and to have the time to answer your questions and help you select the Membership that works best for you. Just click the "Tour" button on this page and select the best day and time for you and our scheduling program will email your confirmed appointment.
I'M READY TO SIGN UP, HOW DO I PAY?
For Private Offices and Dedicated Desks you can pay by Check, ACH (auto withdrawal), or credit card. For Open Desk memberships you may pay by credit card.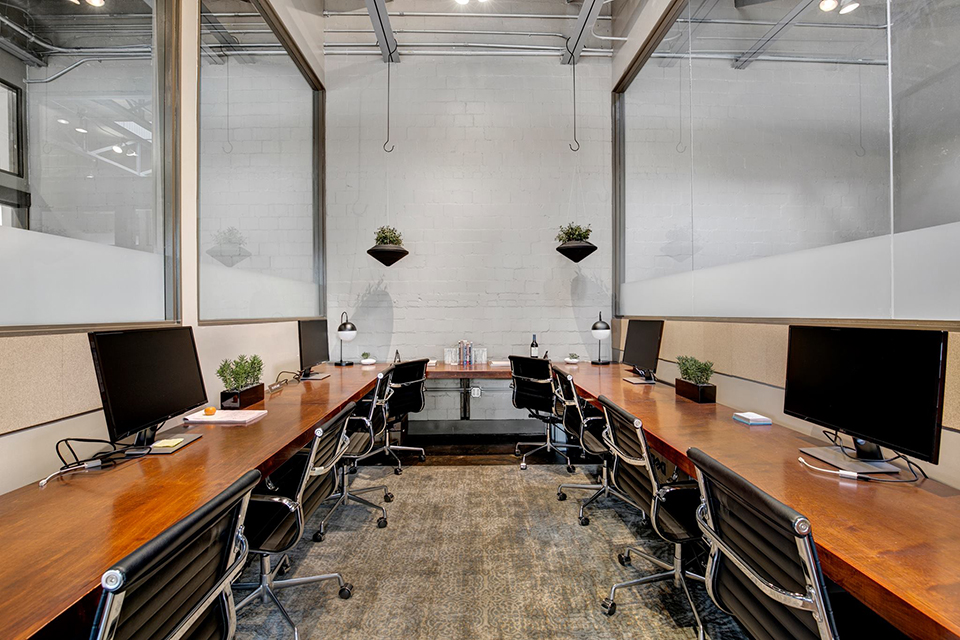 Private Locked Office
Office Furniture Included
2-12 GeniusDen Memberships
Dedicated 1GB/Sec Data Ports
Mail Address/ Wi-Fi Printing
Companies of 1-40
Remote teams
Focus and collaboration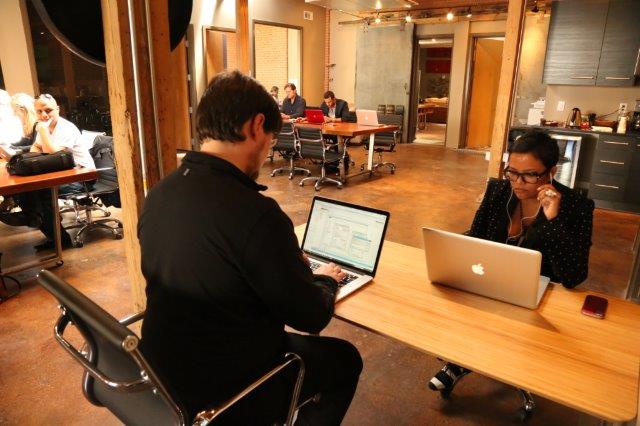 Dedicated Desk/Chairs, Cabinet
Office Furniture Included
2 GeniusDen Memberships
Dedicated 1GB/Sec Data Port
Mail Address/ Wi-Fi Printing
Consultants, agencies & startups
Overflow from onsite work
Projects requiring dedicated space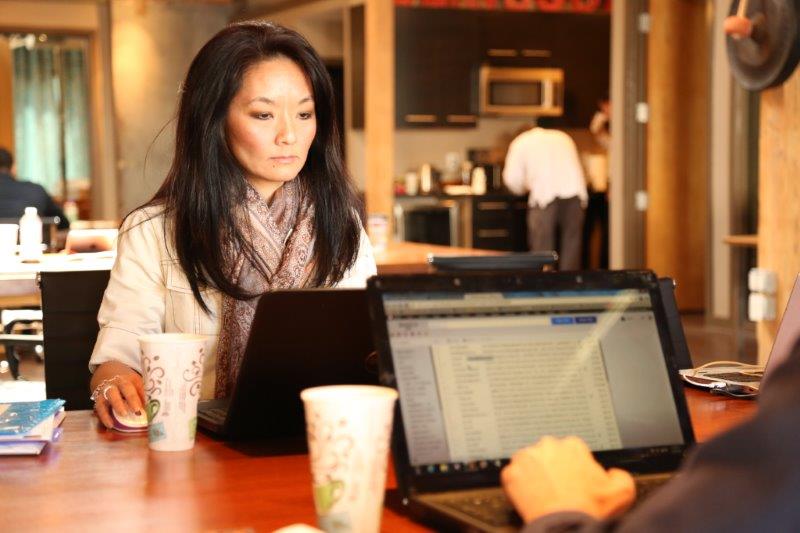 One space at Open Desks
7 Day 24 Hour Access
Conference Room Access
Mail Address/ Wi-Fi Printing
One GeniusDen Membership
Part time and remote workers
A space anywhere at open desks
Full access to GeniusDen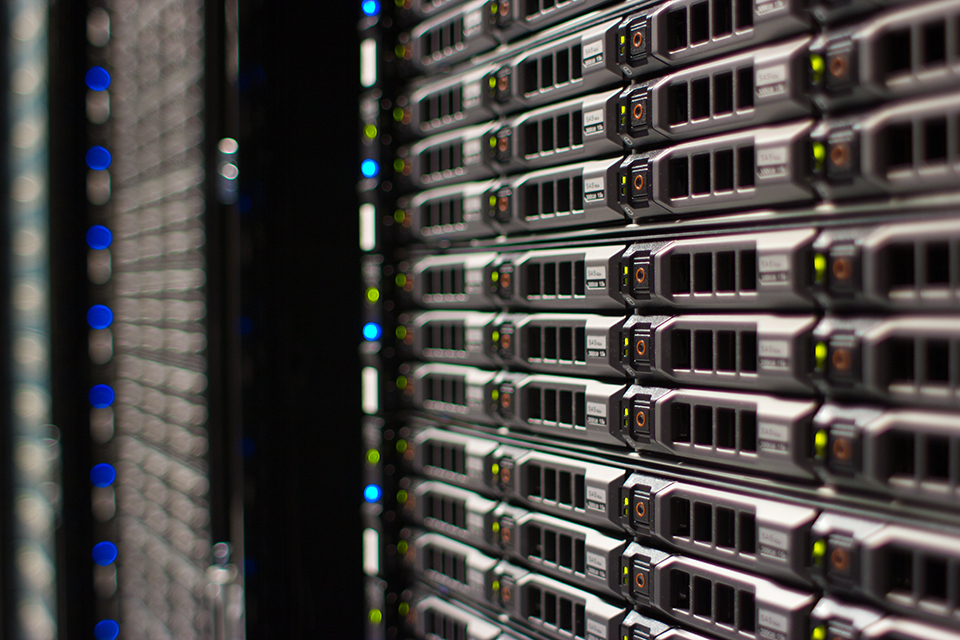 REMOTE MEMBER
VIRTUAL OFFICE
Mailbox & Permanent Mail Address
2 Day Passes Per Month
One space at Open Desks
Conference Room Access
One GeniusDen Membership
Side projects
International schedules
Weekend startup founders