We provide private offices, coworking spaces, and meeting rooms along with connections to peers & mentors, and professional development opportunities so you can do your best work
As a member of GeniusDen, you qualify for benefits to help you grow your business and professional skill set.
Expert knowledge, media coverage, press releases, and more.
TO BRING THE FUTURE INTO THE PRESENT

TO BE A FORCE MULTIPLIER

TO INTERRUPT CYCLES OF POVERTY – SOCIALLY AND PERSONALLY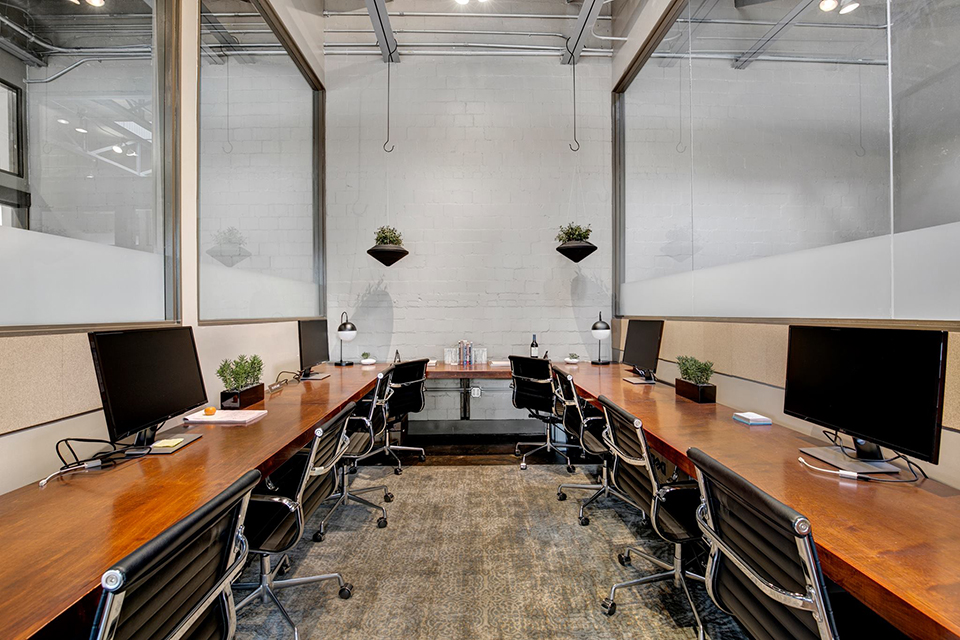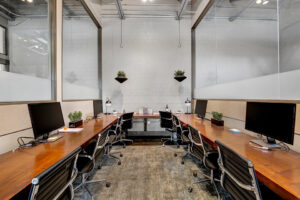 Private Locked Office
Office Furniture Included
2-12 GeniusDen Memberships
Dedicated 1GB/Sec Data Ports
Mail Address/ Wi-Fi Printing
Companies of 1-40
Remote teams
Focus and collaboration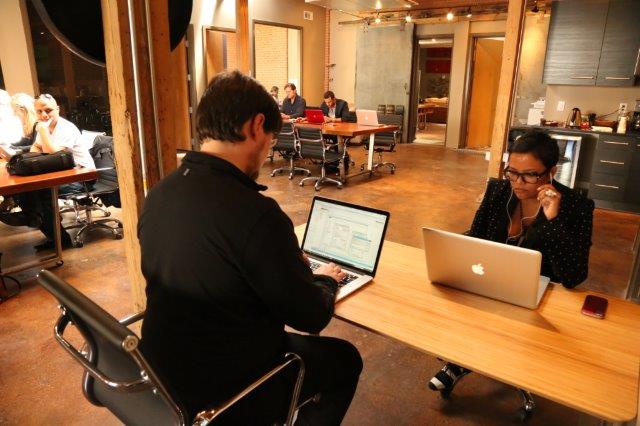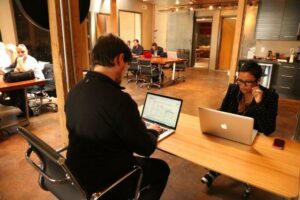 Dedicated Desk/Chairs, Cabinet
Office Furniture Included
2 GeniusDen Memberships
Dedicated 1GB/Sec Data Port
Mail Address/ Wi-Fi Printing
Consultants, agencies & startups
Overflow from onsite work
Projects requiring dedicated space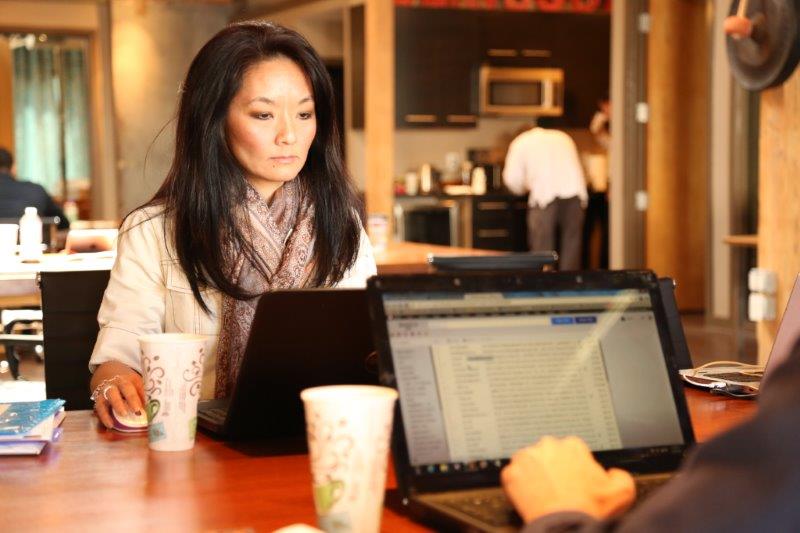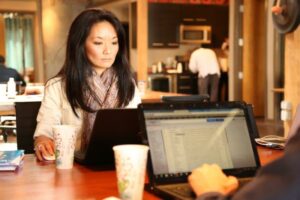 One space at Open Desks
7 Day 24 Hour Access
Conference Room Access
Mail Address/ Wi-Fi Printing
One GeniusDen Membership
Part time and remote workers
A space anywhere at open desks
Full access to GeniusDen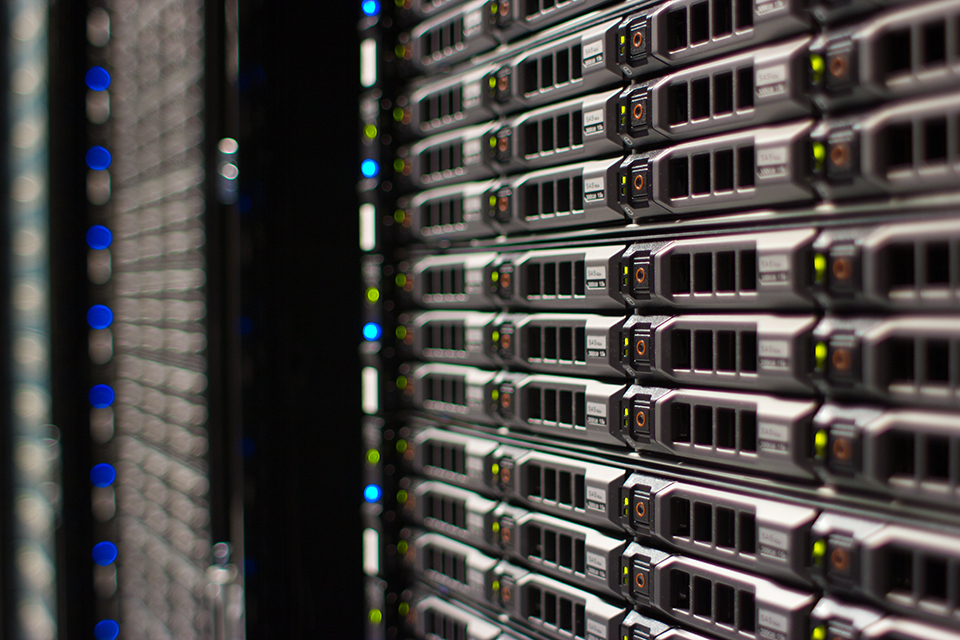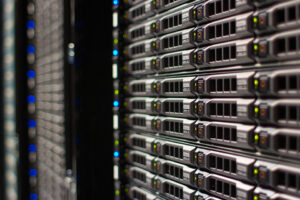 REMOTE MEMBER
VIRTUAL OFFICE
Mailbox & Permanent Mail Address
2 Day Passes Per Month
One space at Open Desks
Conference Room Access
One GeniusDen Membership
Side projects
International schedules
Weekend startup founders
Day Pass
Coworking from any open desks and lounge areas and use of phone rooms and free coffee/tea, and filtered water. High-speed wifi. Regular business hours are 8:00 AM to 5:00 PM
Book a One Day Pass at GeniusDen
GeniusDen Dallas is located in Deep Ellum, a historic district on the East edge of Downtown Dallas, which the Dallas Observer selected as "the best neighborhood in Dallas". An entertainment district is known for award-winning restaurants, a variety of nightlife, and world-class live music. Now considered the central hub of the Dallas startup community, Deep Ellum is the perfect neighborhood for business productivity and entrepreneurial collaboration. See the map below for an overview of what is nearby.
A close friend of mine has been raving about the Genius Den for a while. I dropped into one of the free seminars last night and was impressed across the board. Joe took great care of us by having a big spread of sandwiches, cookies and drinks laid out for everyone. The HR presenter, Hunter Lott, answered all of our questions and had us all taking a lot of notes. I left much more knowledgeable than I was beforehand so I will definitely be going back!
This is a great place to hold meetings or work remotely -this is your virtual office. There is everything ranging from open desk coworking to conference rooms available for any length of time – even drop in. The rooms are well insulated so quiet but with big glass walls so you can see what's going on everywhere. A good place to make contacts and interact with those you might not otherwise meet. Very attractive layout, pleasant place to get a lot done. Joe's friendly and easy to work with – give him a call or better yet, drop by and see for yourself.
"If you are an entrepreneur in the DFW area, you should not be missing out on what GeniusDen has to offer. More than just a co-working space, the frequent networking and educational events are incredibly useful to any startup looking for a helping hand. Joe and his staff are very well-connected and are always open and willing to be of service. The environment is relaxed and collaborative, and I have never left without having expanded either my knowledge or my contact list. I look forward to seeing what GeniusDen has in store for the future and hope that more aspiring entrepreneurs join the community!"
"I attended an event I found on MeetUp knowing very little about the Genius Den. From the minute I walked through the door I was openly welcomed by Joe, and was overwhelmed with the enthusiasm about our company. I will certainly be making a point to come through here on a regular basis."
"I really love this space, lots of creative energy in one location. Joe is an extremely accommodating host who really cares about the people he interacts with. Very passionate about finding ways to help entrepreneurs pursue their goals in a more efficient manner. GeniusDen also has a great lineup of events to educate and integrate. They host events in their Event space, I believe they also offer the space for party rentals as a party venue. Great location in Deep Ellum, a uniquely artistic and beautiful part of town. Drop by and meet some neat people."
"It was my first time to Genius Den for a speaker event by Vincent Dignan. Super cool atmosphere and nice people to add to that. Looking forward to hopefully more events in the future."
"They have personal, small office space options, event space, conference rooms, coffee, snacks, etc. GeniusDen is building a community that is focused on amplifying the impact of the business that are a part of GeniusDen. You can also get a chance to attend great business development trainings and art shows. Joe and all at Genius Den are very accommodating and offer a lot of opportunities to connect to other like minded entrepreneurs who assist each other!"
"GeniusDen is one of my favorite places in Dallas to work, network and grow my business. I've had the pleasure of enjoying the conference rooms and private phone rooms. And I have attended a couple of young professional events as well as hosting an event for a local non-profit, Big Brothers Big Sisters in the GeniusDen Event Spaces. The owner, Joe Payton, is a pleasure to work with and I'm looking forward to hosting and using the space for an upcoming workshop I'll be hosting in a few weeks! GeniusDen is the perfect place to work and grow your business as a successful entrepreneur in Dallas!"